Lukthis is a studio signed by Designer Lucas Ribeiro, based in the city of Porto Alegre / Brazil. It is a multidisciplinary creative studio, which offers brand development, art direction and graphic design for cultural and business clients.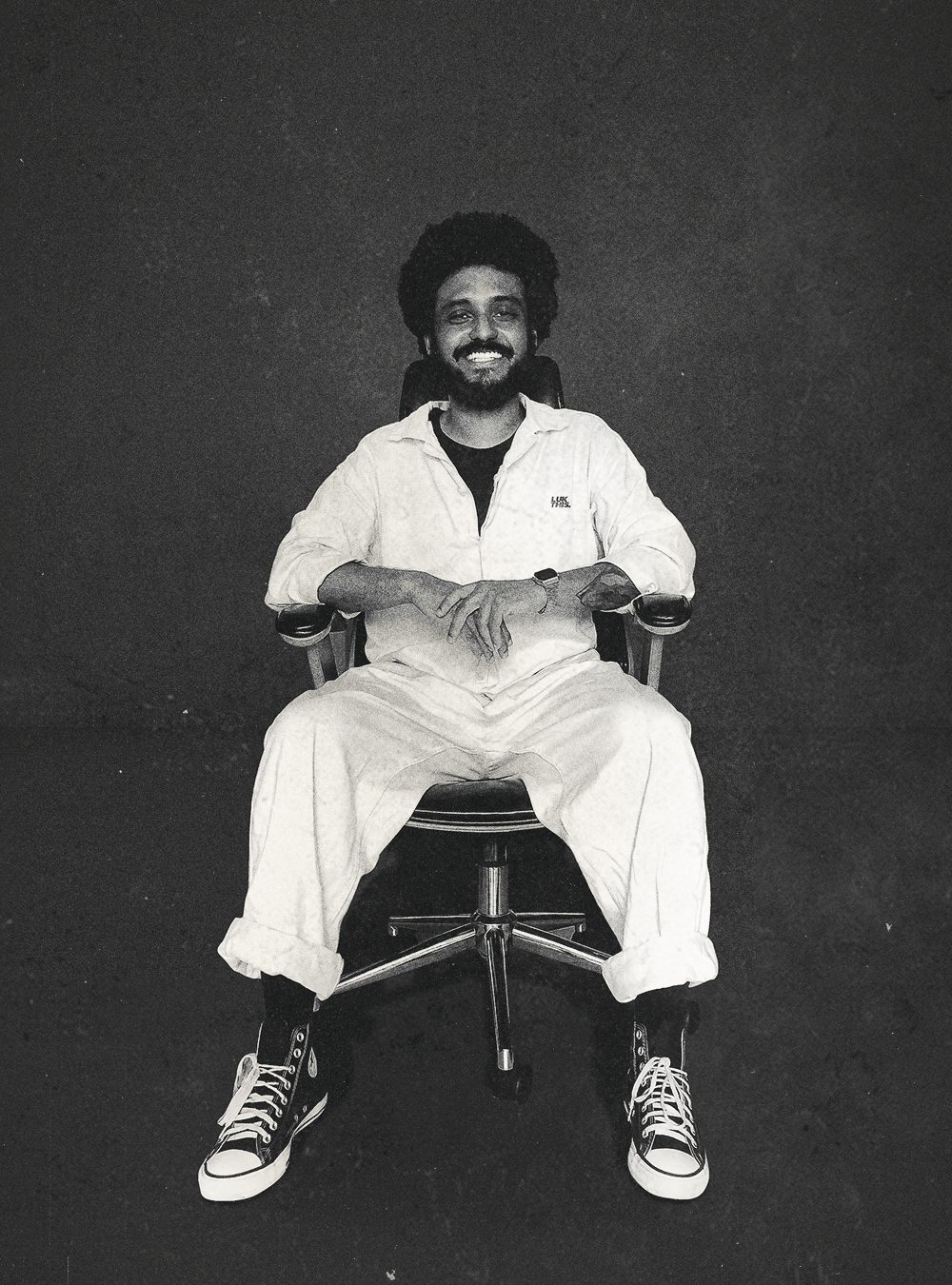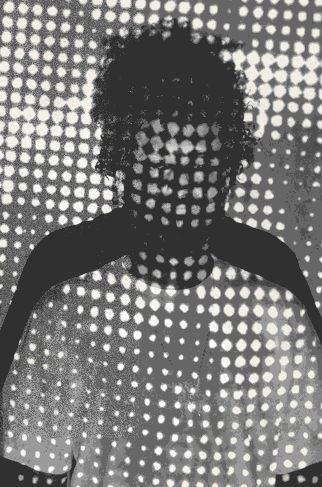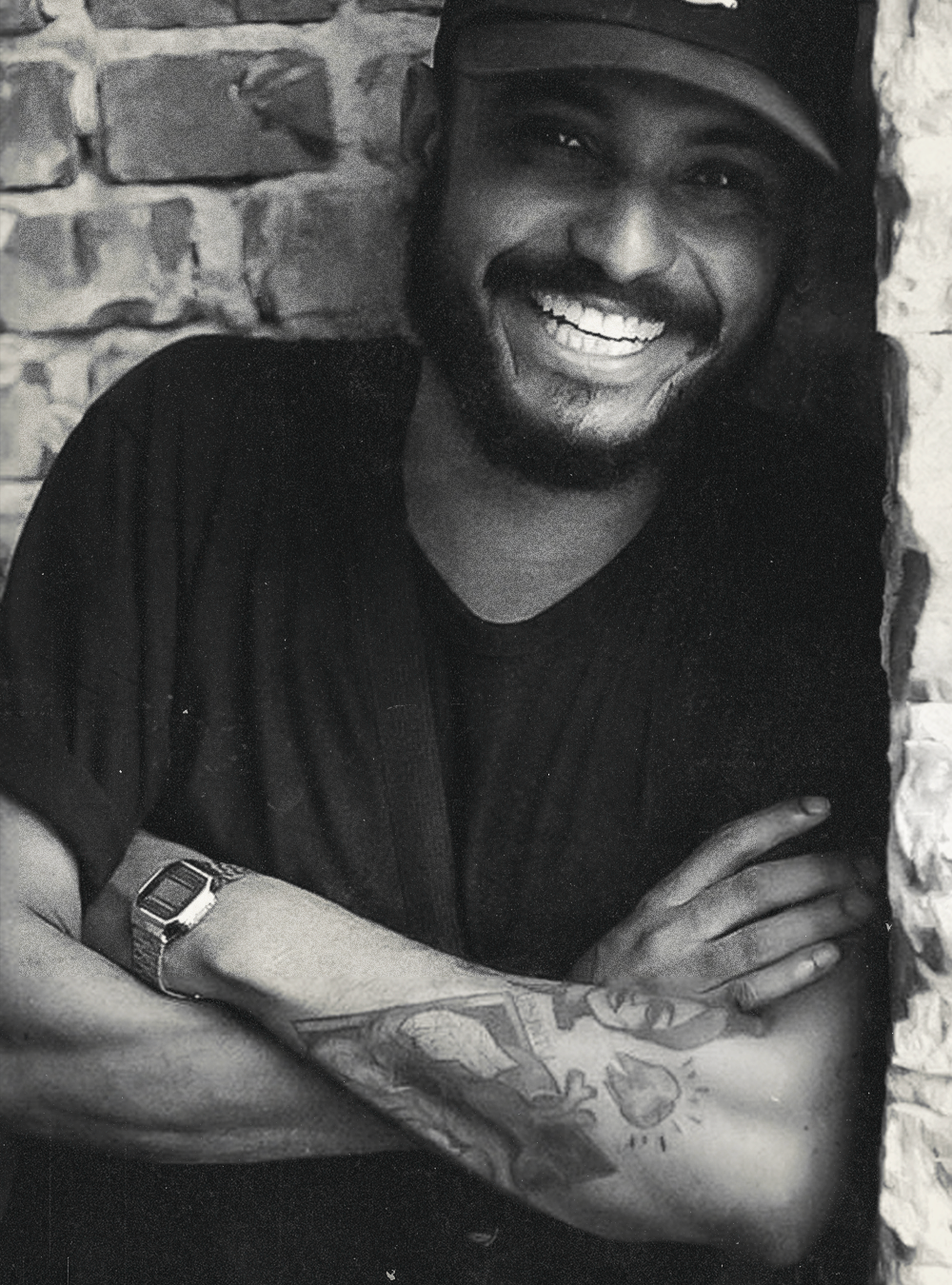 I propose a playful approach, 
experimental
and functional at the same time.
Watch my manifesto bellow to know more about Lukthis Studio.
AV/CLUB: Behance - Best in Branding & Illustrator