@ DESIN® | BRANDING | 2020
[PT-BR] 
Desin® é a primeira nutrition tech brasileira. Uma marca com ambição e visão que se materializam em produtos capazes de transformar a vida das pessoas. Tecnologia, nutrição e saúde entregues de uma maneira simples e completamente inovadora no mercado. É a marca do futuro acontecendo agora.



"Nós enxergamos o seu corpo como uma máquina em constante evolução. Queremos ajudar você no processo de atingir os melhores resultados até se tornar o melhor ser humano do presente".

São produtos e tecnologias criados para transformar a vida das pessoas. A marca se posiciona na interseção do que entendemos por saúde moderna somada a tecnologias e inovações recentemente descobertas para melhorar nossas vidas. O resultado é uma marca com um espírito jovem e tech.
Dentre as marcas que compõem a Desin Company estão a Desinchá, Desinchá Noite, Desincoffee, Desinshot, entre outras
[ING] 
Desin® is the first brazilian nutrition tech. A brand with vision and ambition that are materialized in changing life products. Technology, nutrition and health delivered in a simple and completely innovative way. It's a brand for the future happening now.


"We believe that your body is like a machine that is always evolving. We want to help you in this process to achieve the best results and to become the best version of yourself in the present".
These are products created to change people's lives. Desin places itself in the intersection between modern health and new and innovative technologies. It results in a brand with a youthful and technological spirit.
Desin® Company includes the brand Desincha, Desinchá Noite, Desincoffee, Desinshot and others.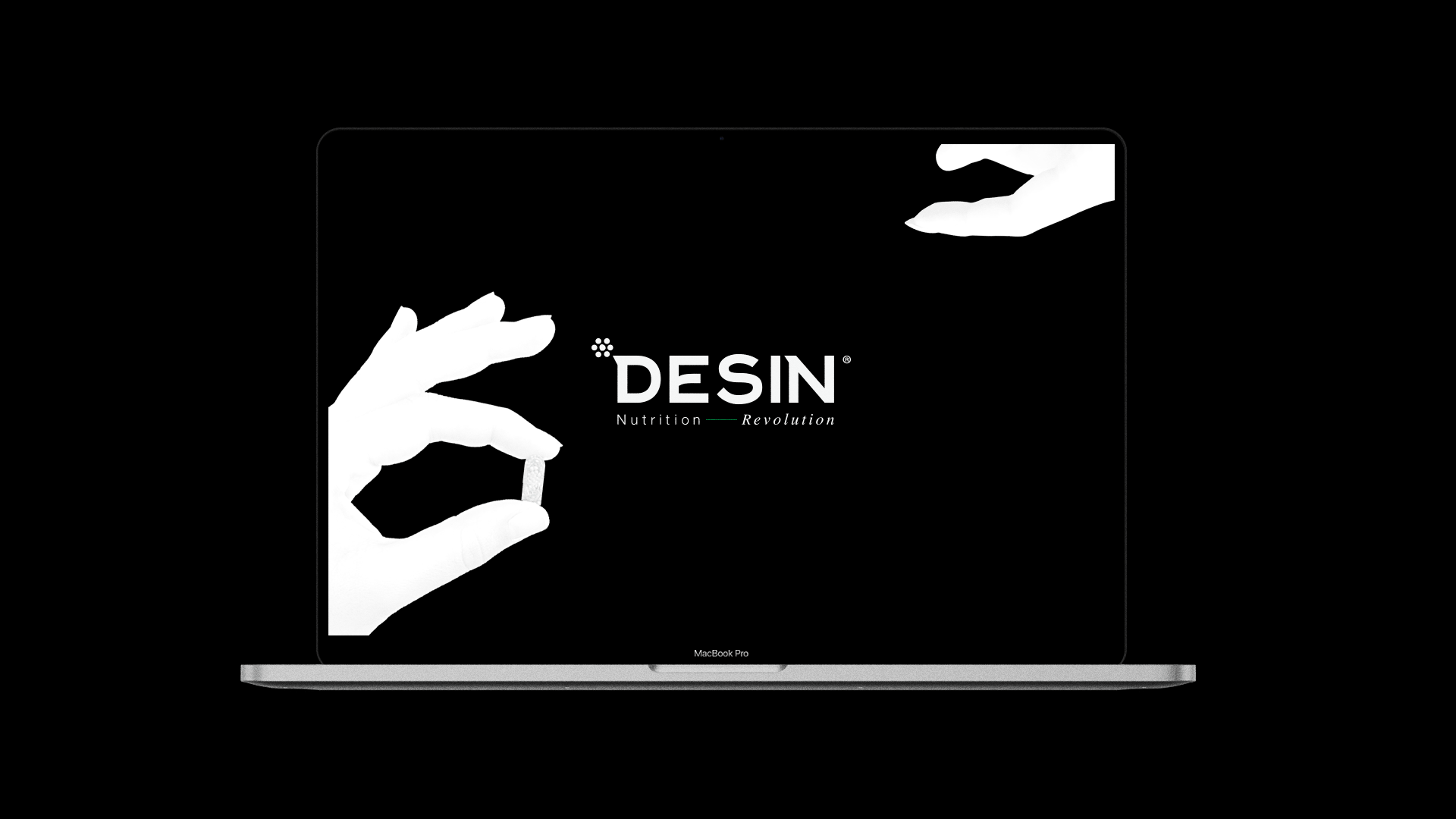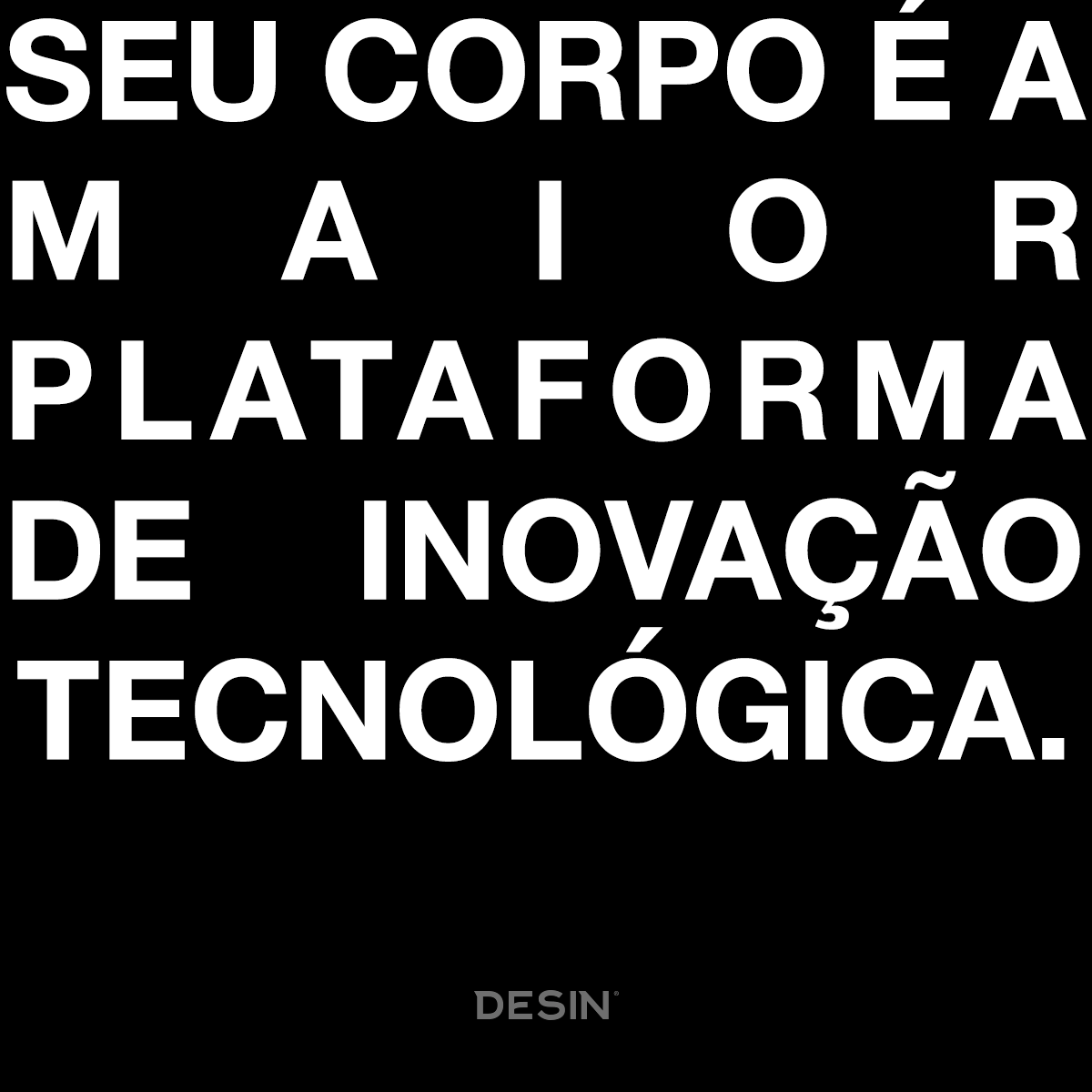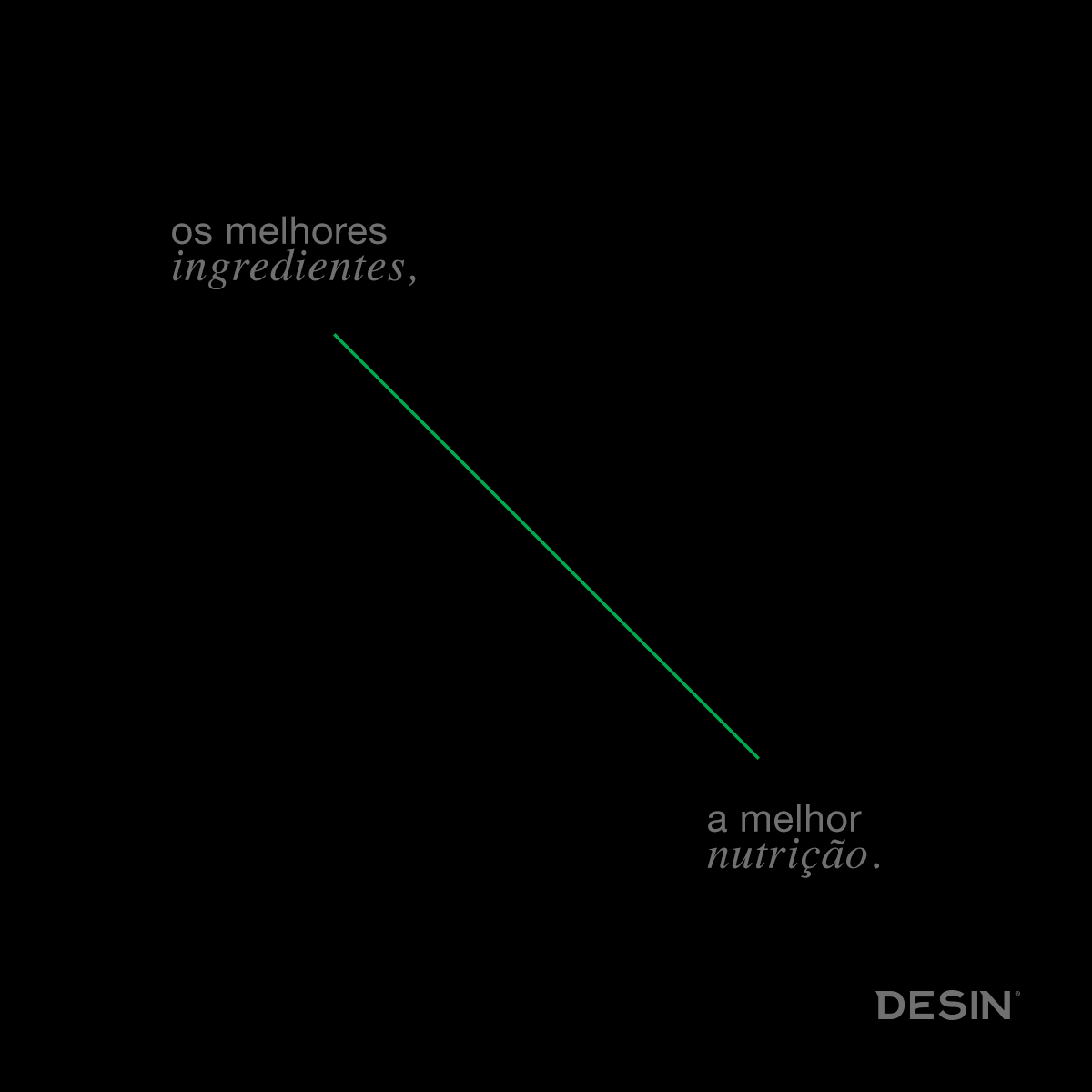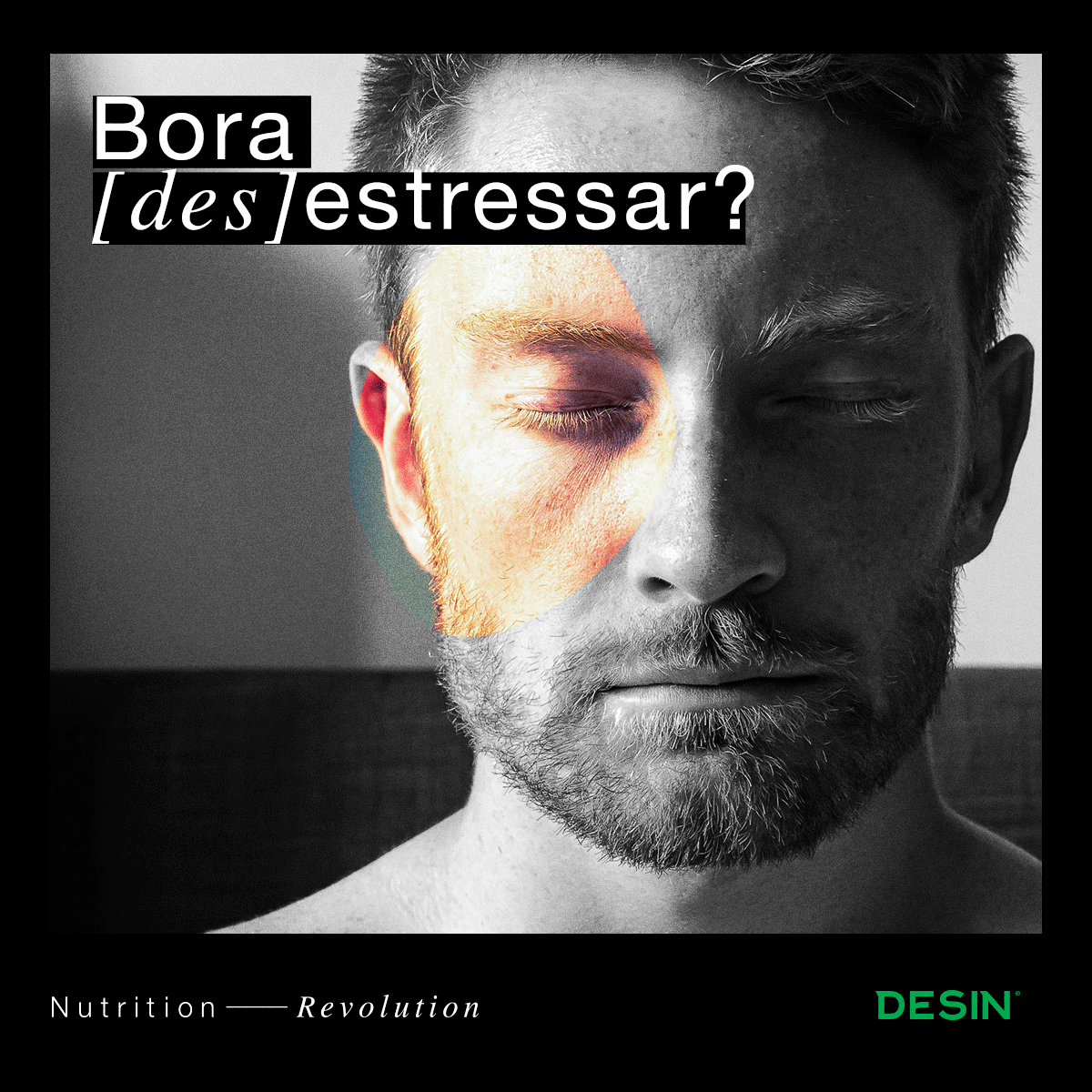 DESIN
® Design by Lukthis Studio
DELIVERABLES: 
Brand Strategy, 
Brand Identity, 
Graphic Design,
Social Media, 
Motion Design.
All rights reserved | Lukthis. Studio ® | 2020.
Creative Direction: Lucas Ribeiro / Lukthis. Studio
®
Graphic Design: Lucas Ribeiro / Lukthis. Studio
®
Motion Design:  Guilherme Salles