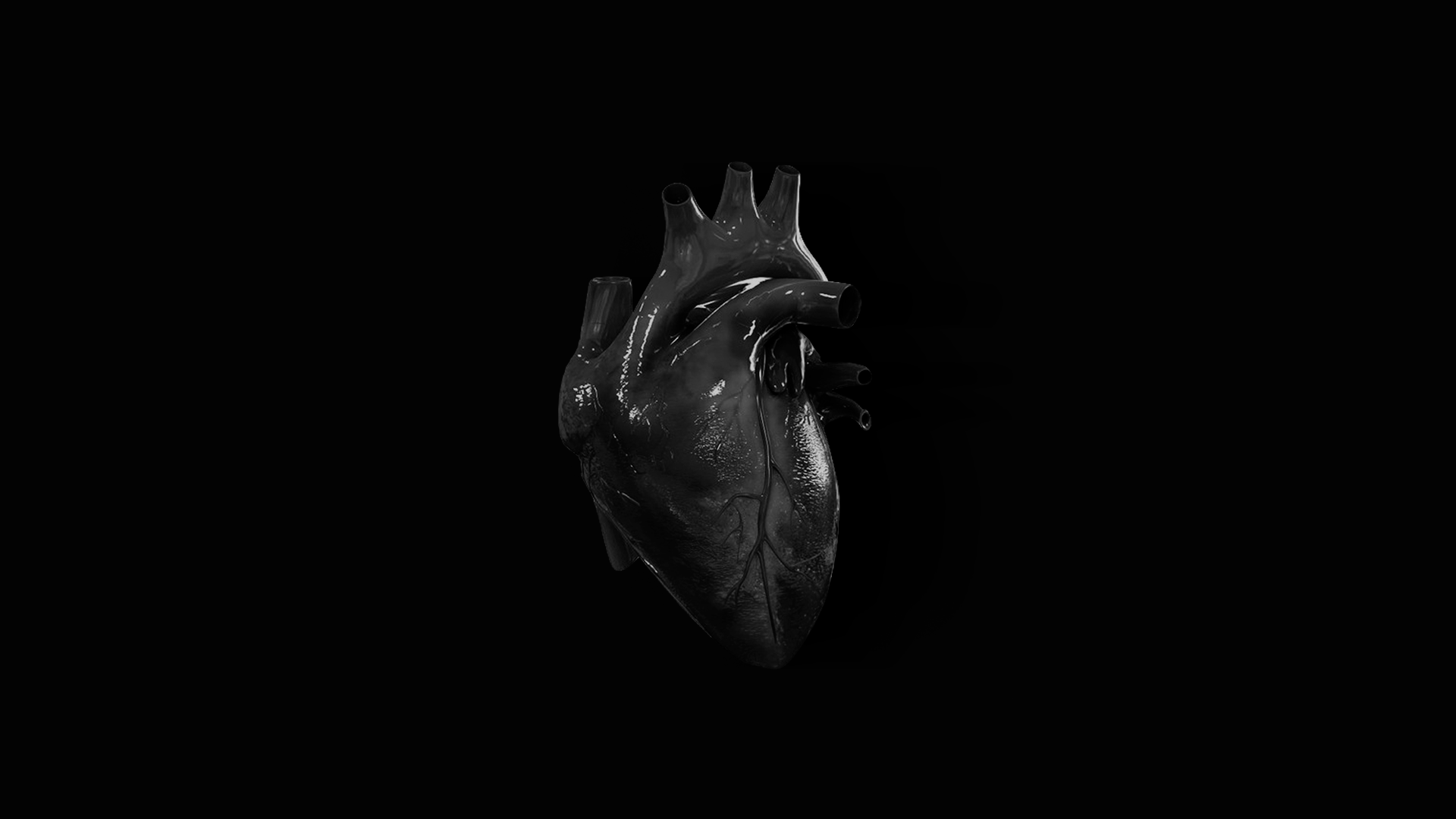 @ Lukthis. Studio | Branding | 2017
Lukthis é o estúdio assinado pelo Designer  Lucas Ribeiro, baseado na cidade de Porto Alegre/Brasil. Especializado em branding, projetos editoriais, embalagem e ilustração. Focado em projetos criativos e com apelo cultural que possam viabilizar uma melhoria na vida dos expectadores. Com um processo de criação pensado especialmente para o atendimento remoto.
"Empreender em pesquisas que não visam apenas encaminhar as reflexões de forma precisa, estilística e formal, mas sim encontrar uma nova linguagem que permita acompanhar, aprofundar e compartilhar; e especialmente também, que cada projeto seja uma demonstração prática e visível disso."
Lukthis is a studio headed by designer Lucas Ribeiro, in Porto Alegre/Brazil. Specialized in branding, editorial projects, packaging and illustration. Focused on creative projects with a cultural appeal, in order to make a positive impact on the viewers life. All this with its own creative process designed for remote services.
"To endeavor in researches that not only make way for its following reflections in a precise, stylized and formal way, but that search for a new form of language, that allows us to follow, deepen and share them; and mostly, that each project be a clear demonstration of this."​​​​​​​