@ MOTION POSTER COLLECTION
Sobre: Esse é um estudo visual desenvolvido durante o período de isolamento social ocasionado pela  COVID-19. Os temas abordados são variados e surgiram a partir de diferentes fontes de inspiração/motivação.  É interessante dizer que todos os posters foram editados e animados frame a frame, com uso exclusivo do Adobe Photoshop para isso.  Abaixo você pode conferir o resultado.
About: This is a visual study developed during the period of social isolation of the COVID-19 lockdown. The various themes came from different sources of inspiration and motivation. It's interesting to say that all posters were edited and animated frame by frame, using Adobe Photoshop only.  Bellow you can check the results.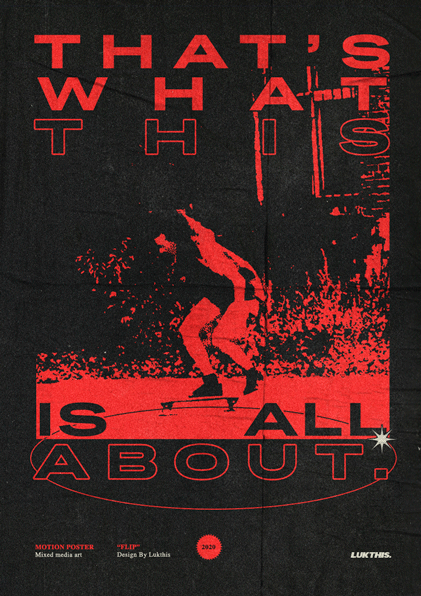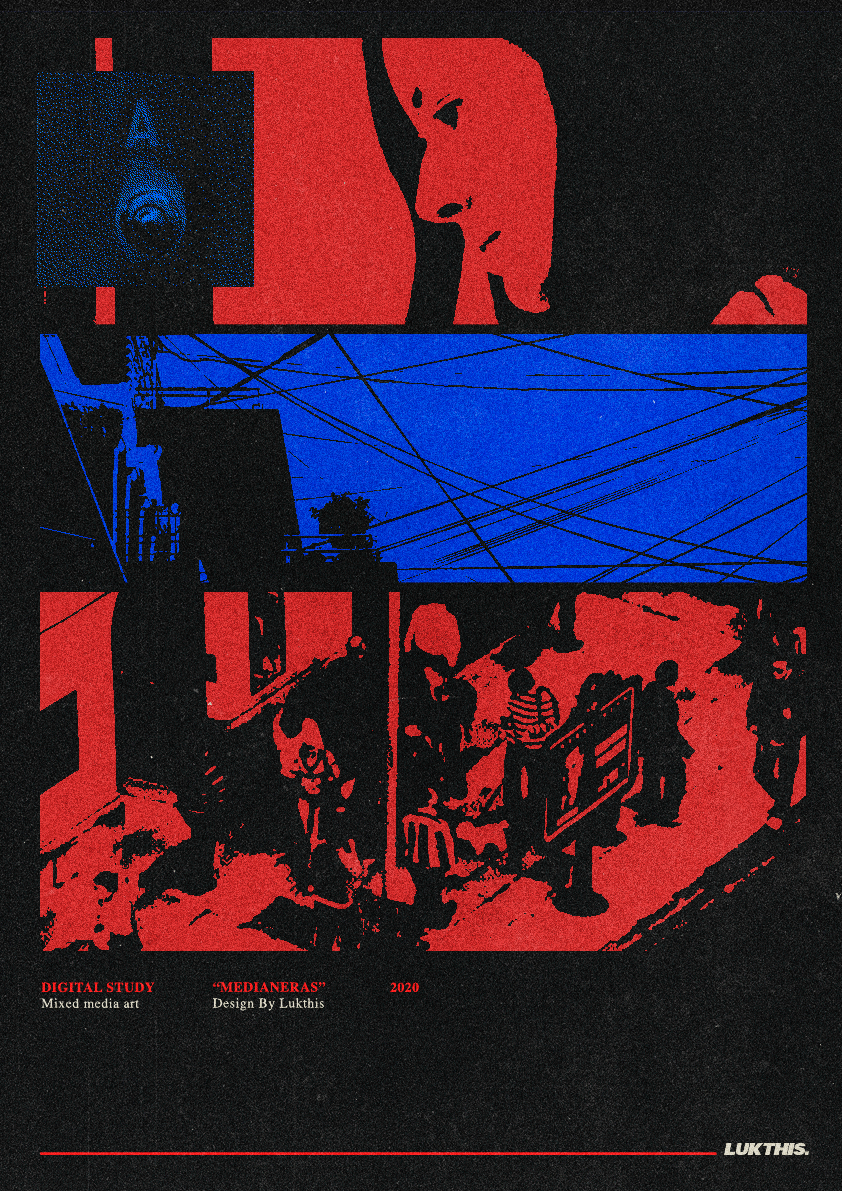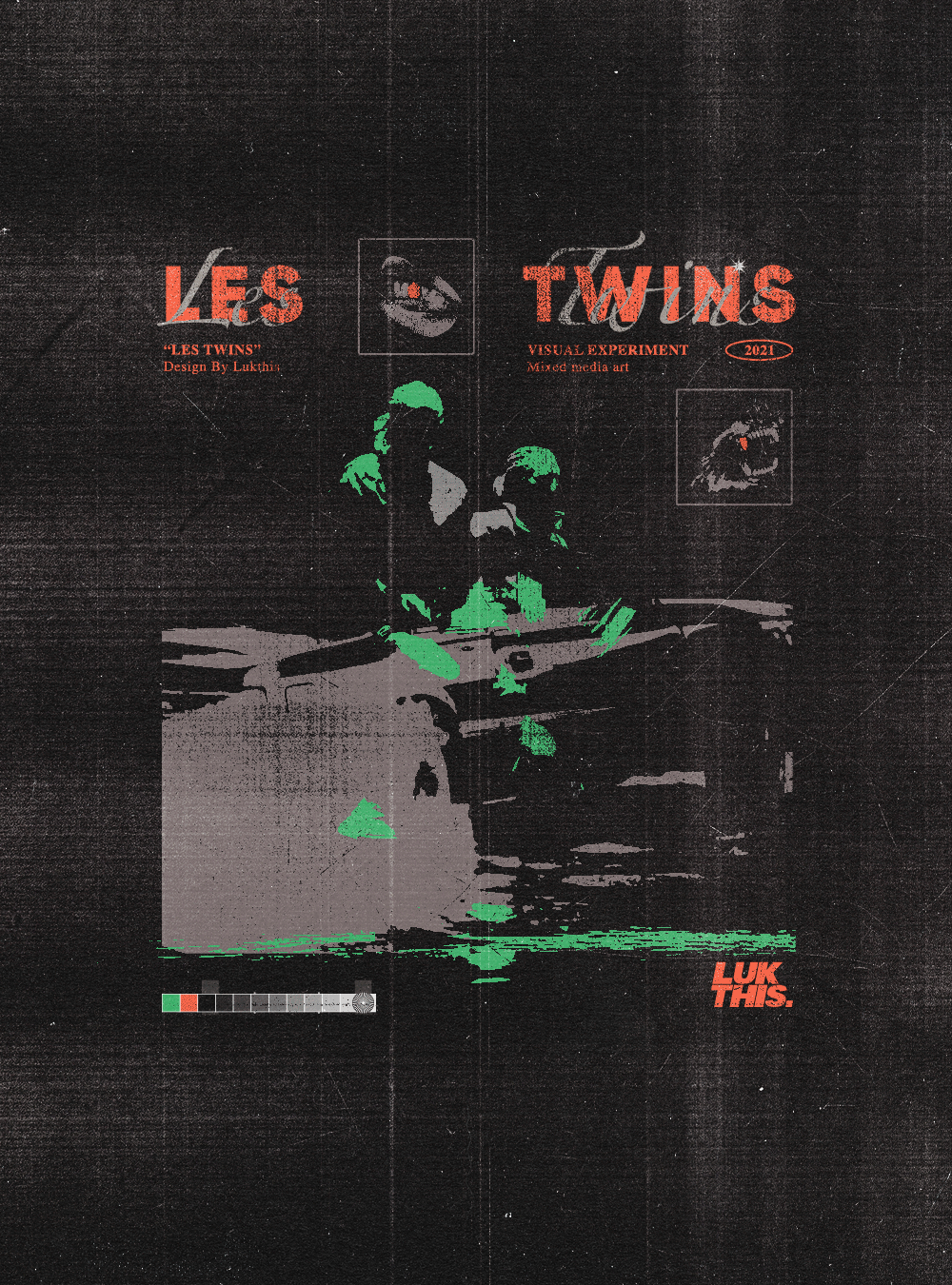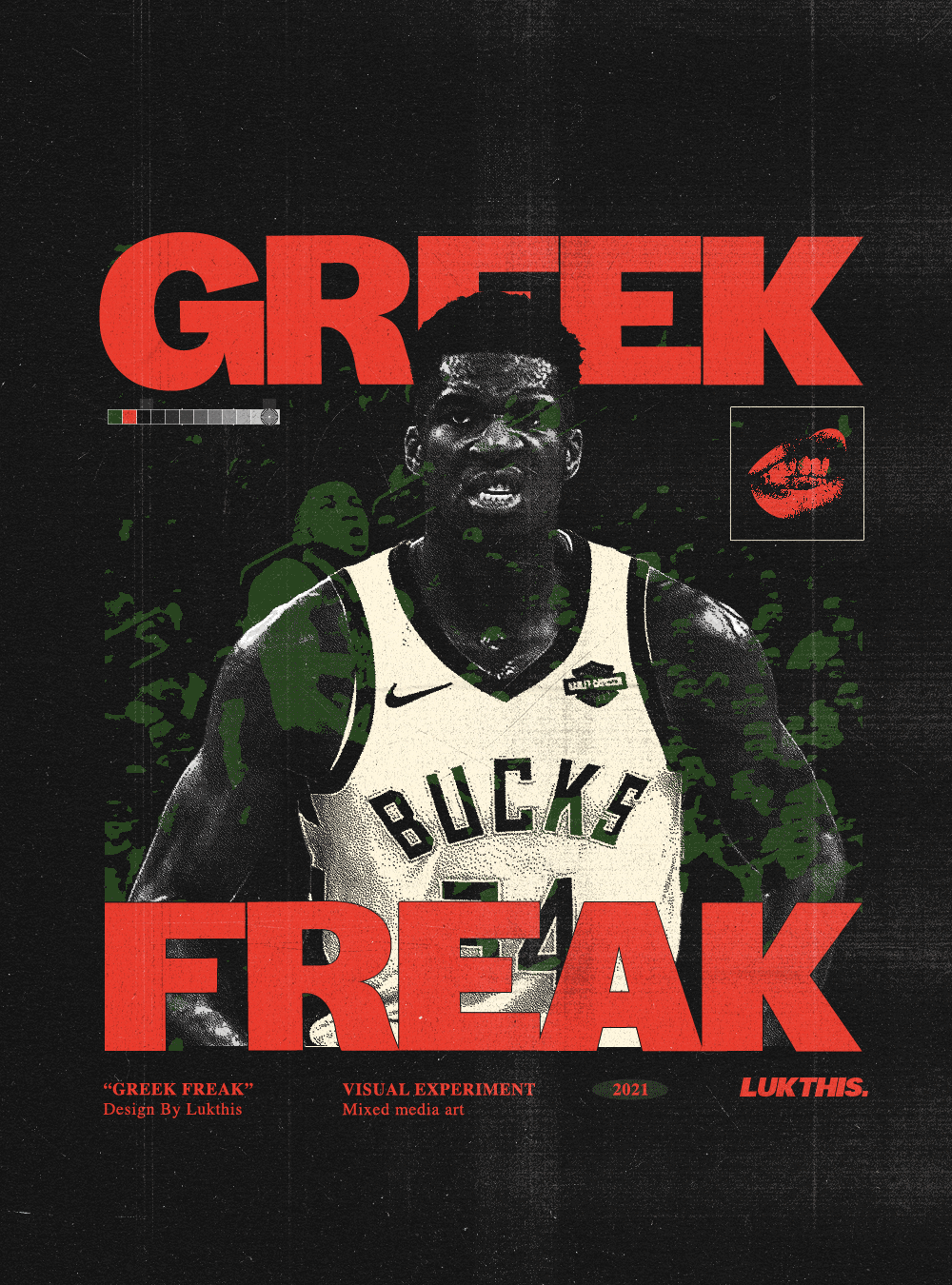 @ MOTION POSTER COLLECTION
Creative: Lucas Ribeiro / Lukthis Studio
®
Lukthis Studio
®. All rights reserved. 2020.